WinDelivery for medium and large restaurant chains
We are the complete delivery platform for medium and large restaurant brands
We optimize all the online processes of your restaurant chain so that only your team is in charge of customer loyalty.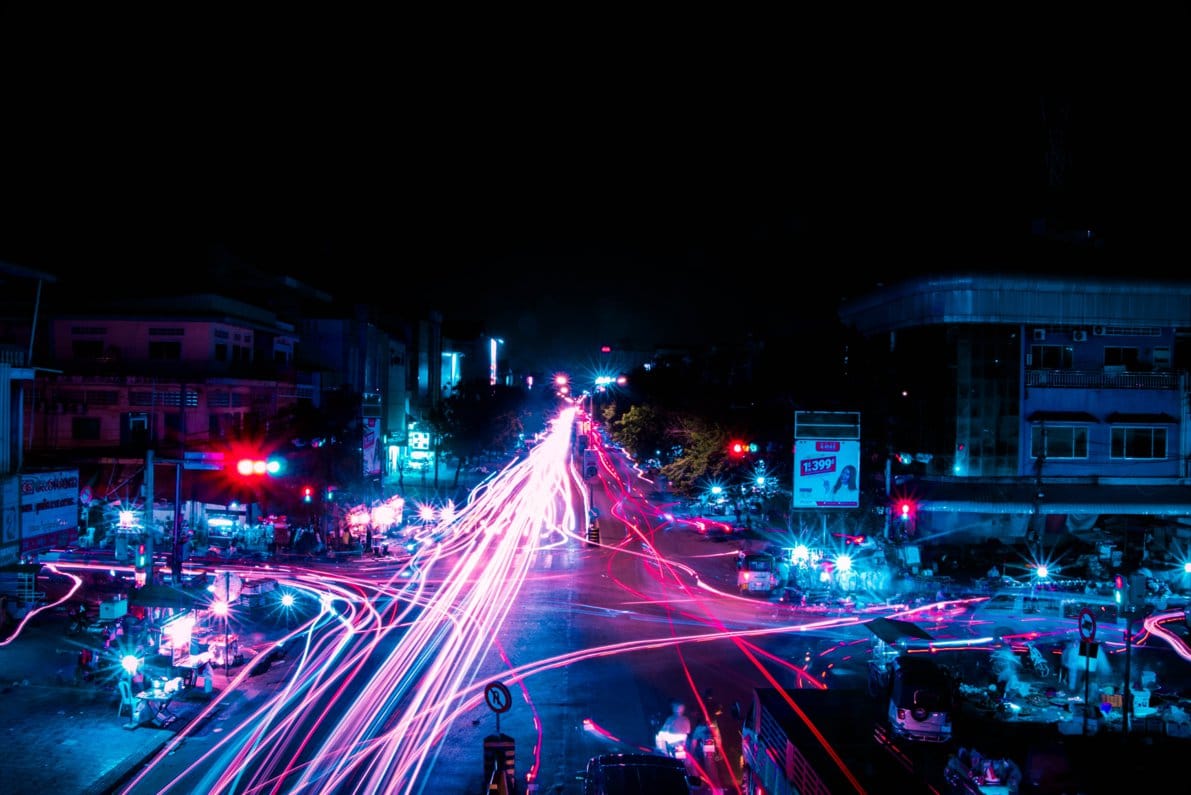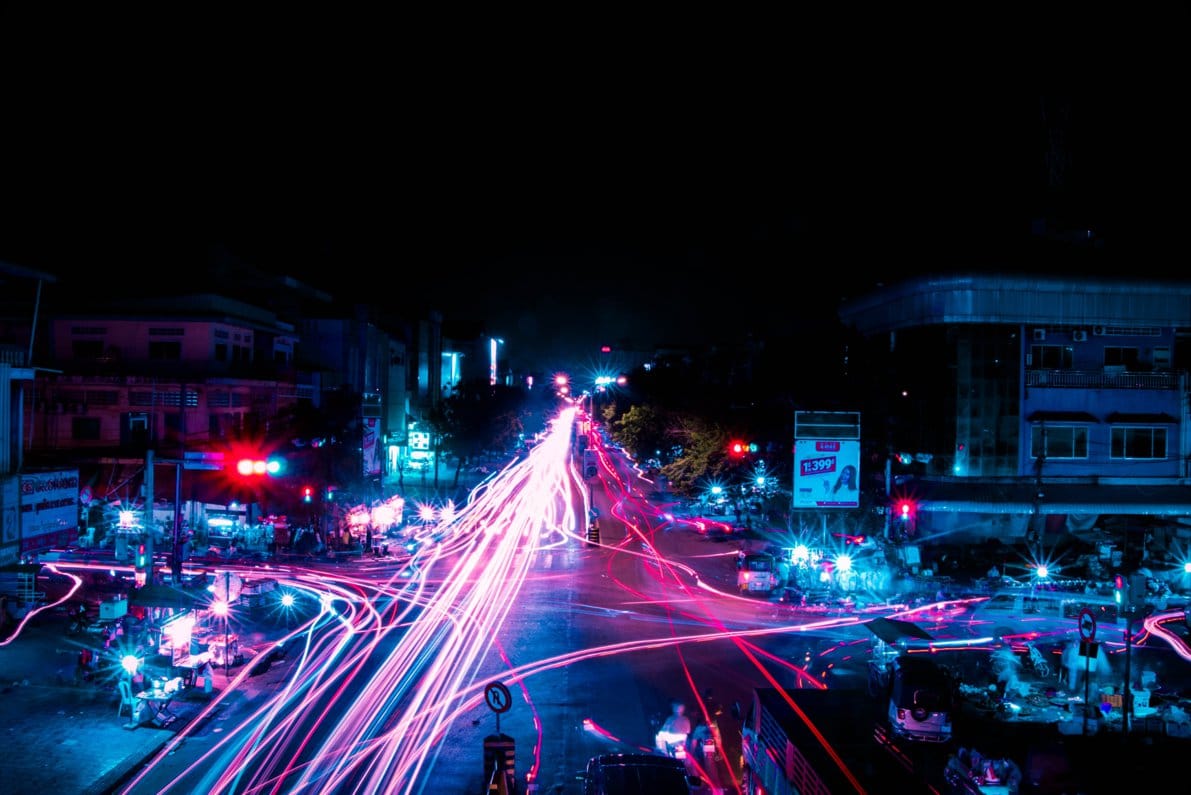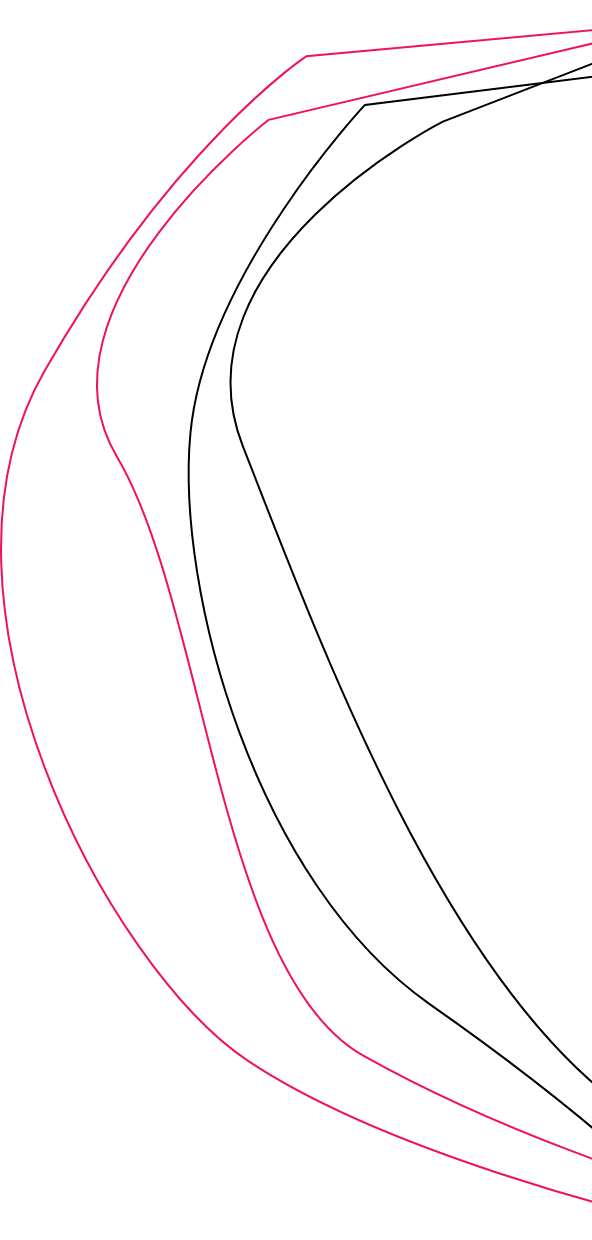 We have more than 10 years of experience with major brands
We have more than 10 years of experience with major brands


We have more than 10 years of experience with major brands


More than 60 million processed orders
Reasons for choosing WinDelivery
Get a broader reach
We develop your own delivery platform.
Save money
Reduce aggregator costs and have more of your own home delivery orders.
Know your clients
Supported by the data and analysis that we offer you.
Say hello to practicality
Concentrate your orders and delivery app on a single platform.
Achieve your goals
Have complete control of orders and logistics deliveries.
All on one platform
Integrates more than 20 home delivery apps on a single platform.
We seek to simplify our clients' lives with efficient order control.
1. We create the interface for your brand.
2. We link the apps of all your aggregators and delivery app.
3. We teach you about the power of data with analytics.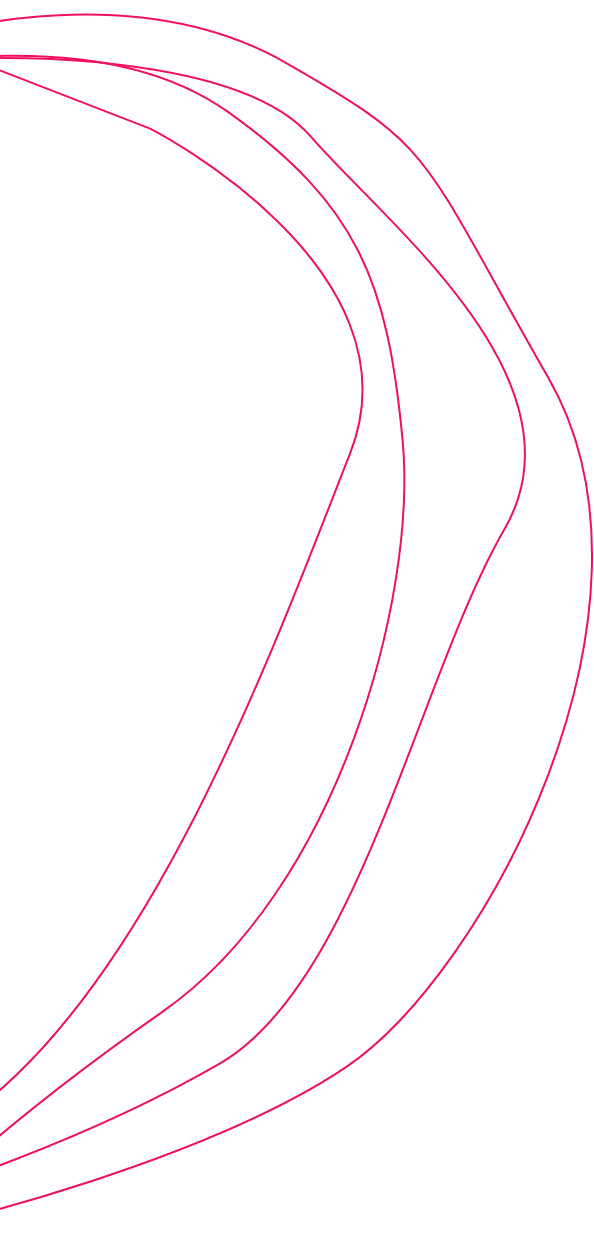 We are the trusted technology partner
you are looking for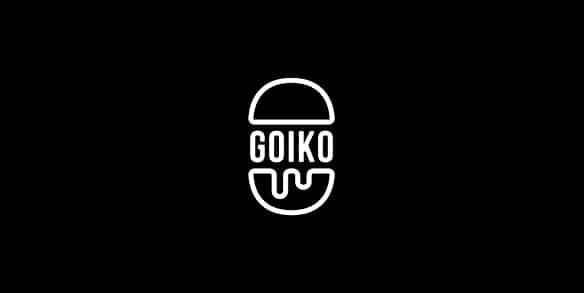 Ex Chief Technology Officer at Goiko Grill
The WinDelivery team helped us to build our own delivery product covering all operational, technical and business needs in record time.
I can talk a lot about having a partner and not a supplier. The WinDelivery team is a living example of building a technological partnership for the restaurant industry.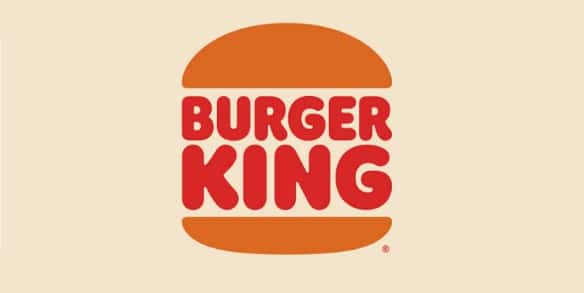 Chief Information Officer
This platform has been fundamental to Burger King's sustained growth over the last few years and key to consolidating its position as a leader in its sector in the Iberian Peninsula […]. Through its flexible architecture, the platform has been able to scale and grow with our business […] demonstrating that it is a stable and reliable system capable of supporting one of our main business channels.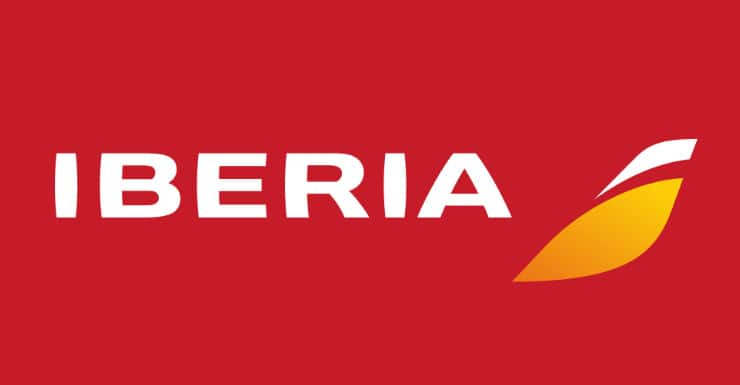 Iberia's Director of Innovation and Transformation
"
WinDelivery
has been for us an example of commitment, flexibility and customer orientation in such a difficult moment as the COVID19 crisis, in which we made a service like Deliverfly a reality: food directly to your seat in a totally safe, digital and innovative experience. Talent and vision from a Spanish startup."
Simplify efforts while increasing your scope and control of orders.
You are one click away from exceeding your expectations!