We want you
to be part of
WinDelivery
And you, do you want to join our Team?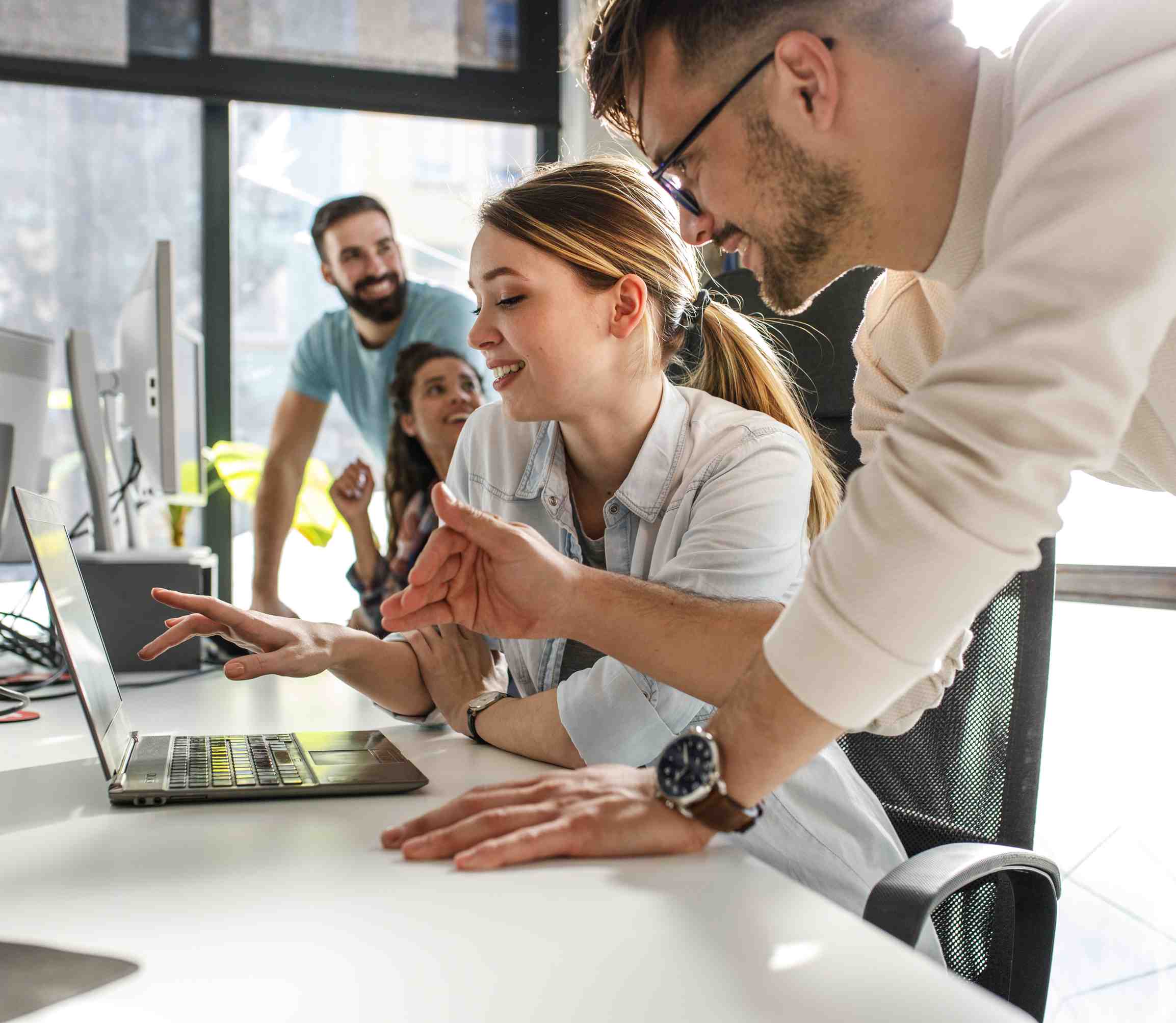 Technological talent and willingness to learn
At WinDelivery we are very clear about what we are looking for in our team.
We are looking for passionate, inspiring and competent people. We want people who believe in excellence and want to grow with the desire to learn. We want creative people, people capable of generating ideas, but also of finding solutions. We want people who are different, enthusiastic.
We want someone like you if you believe in shared responsibility and teamwork.
A well established company with a lot of potential
We are an ambitious company with a constant innovative drive that keeps us at the forefront of cutting-edge technology.
Our eagerness to improve and our continuous innovation has positioned us as European leaders in the Food Delivery sector for large brands through our own channel.
We always want to be one step ahead and we want our teams to be ready for new challenges.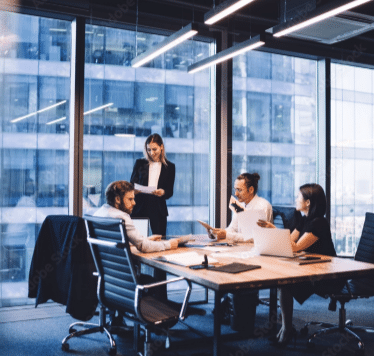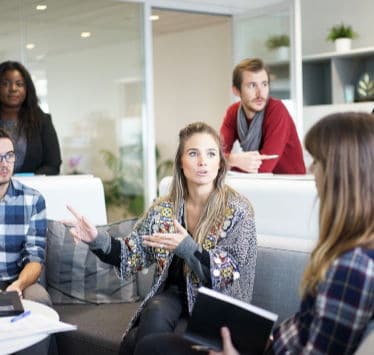 We have a lot to offer you, count on us
The success of our company is the success of our team.
At WinDelivery we believe that the professional and their talent are the backbone of our system.
We are committed to training as a development method and we certify our teams to keep them up to date with the latest sector competencies, we invest in experiential training with Team Building activities and we value ingenuity in our work environment.
Find out about our
current job
offers
Join a team of passionate, competent and highly qualified professionals. If you believe in positive energy, you grow with the desire to learn and are committed to innovative thinking, this is your opportunity.