We are the best integral management program.
If you need to optimize your online efforts, share a few details with us and we'll take care of it.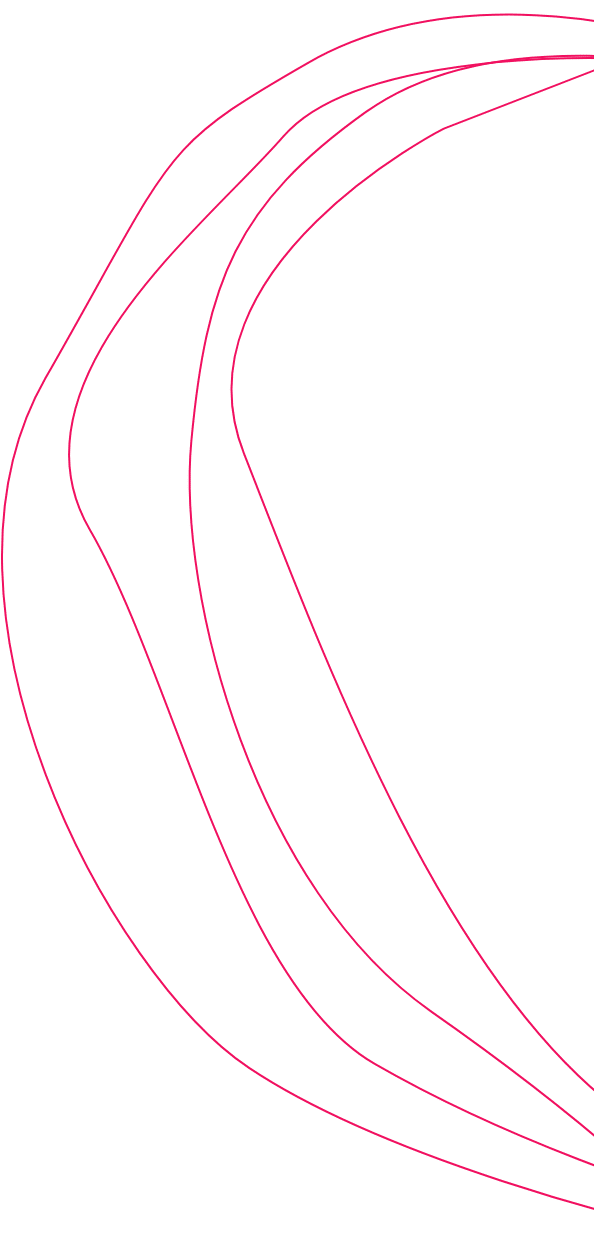 WinDelivery, more than just an ordering platform
Our integrated management program streamlines each of the pillars of your business.
Your main concern will be to generate orders.
Have greater reach
We develop your own ordering platform.
Save money
Reduce costs in aggregators and have more of your own home orders.
Get to know your customers
With the support of the data and analysis that we give you.
Say hello to practicality
Concentrate all of your orders and deliverymen apps on a single platform.
Experience the efficiency of WinDelivery!
We offer you a demo with which you can evaluate us and get to know some of the advantages you will have in your online orders.
Achieve end-to-end management with the platform that has it all
WinDelivery lets you concentrate all your efforts on a single site so that you can focus on generating orders.
Ask for your demo! You will be convinced for sure.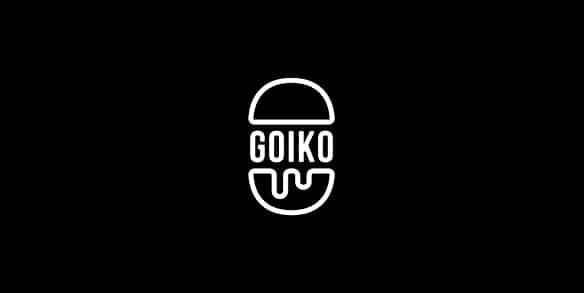 Ex Chief Technology Officer at Goiko Grill
The WinDelivery team helped us to build our own delivery product covering all operational, technical and business needs in record time.
I can talk a lot about having a partner and not a supplier. The WinDelivery team is a living example of building a technological partnership for the restaurant industry.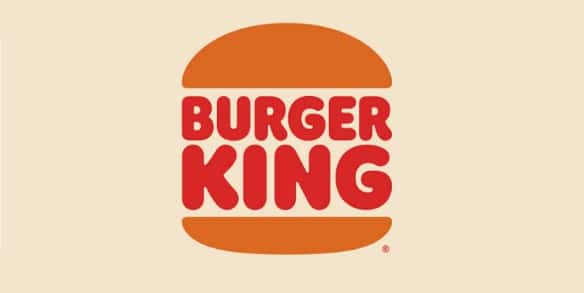 Chief Information Officer
This platform has been fundamental to Burger King's sustained growth over the last few years and key to consolidating its position as a leader in its sector in the Iberian Peninsula […]. Through its flexible architecture, the platform has been able to scale and grow with our business […] demonstrating that it is a stable and reliable system capable of supporting one of our main business channels.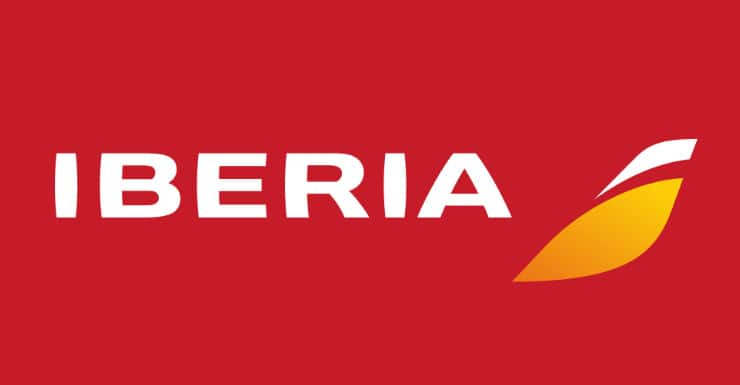 Iberia's Director of Innovation and Transformation
"
WinDelivery
has been for us an example of commitment, flexibility and customer orientation in such a difficult moment as the COVID19 crisis, in which we made a service like Deliverfly a reality: food directly to your seat in a totally safe, digital and innovative experience. Talent and vision from a Spanish startup."
We are the trusted technology partner
you are looking for